Katsu Bubba Kush
Feminized Cannabis Seeds
NOT from a cross.  Genuine – Bubba Kush- Katsu Cut- S1 (PURPLE)
Classic Bubba Kush ♀ Cannabis Seeds
We were the first in the world to offer Bubba Kush in seed form and have carried it in a continuous unchanged line ever since.
Bubba Kush Feminized Cannabis Seeds
In Stock

-Product Code- BKF (Feminized) ♀
Highly Energetic
Social, Happy, Pleasant High
TASTIEST SMOKE ON EARTH!
Good for Pain Relief and Stress.
Never Overpowering.
AMAZING for added sexual pleasures.
Bouquet: Sweet – Pungent
Taste: Hashy – Fruity – Diesel
Potency: 4½ out of 5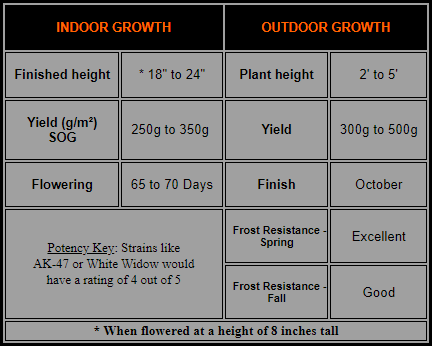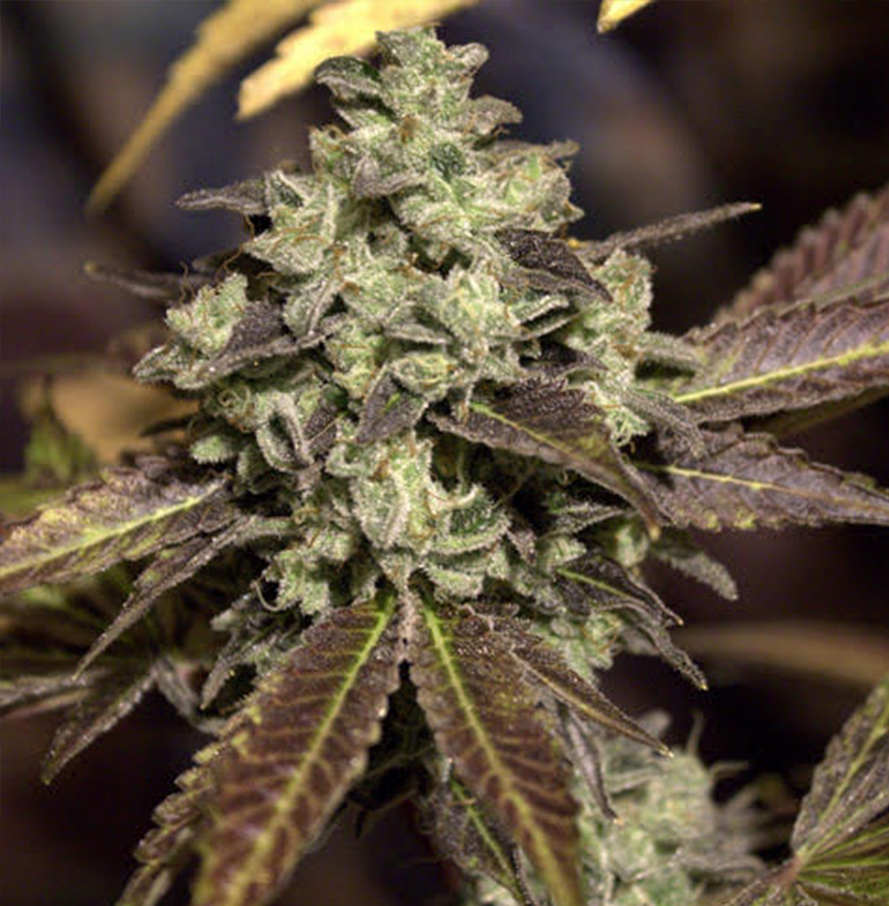 "Your Trusted Seedbank Since 1996"
One of the highest quality, most enjoyable Cannabis strains ever developed.
As with many classic strains of Cannabis, we were the first in the world to offer Bubba Kush in seed form. We have carried Bubba Kush in a continuous unchanged line ever. Many people agree Bubba Kush is the best-tasting Cannabis there is.
Definitely, the most social, happy, party-friendly Cannabis strain we know of. Bubba Kush brings about fits of giddy laughter and can be smoked all evening without overdoing it. Bubba Kush is potent but the mix of terpenes is such that people who cannot handle the many over-bred Cannabis strains that induce feelings of uneasiness, panic, or chest tightness probably will never have a problem with Bubba Kush.
In all the twenty or so years we have carried Bubba Kush we have never seen anyone who found Bubba Kush disagreeable.
Indoor Growing Tips
Bubba Kush Cannabis is easier to grow than many Cannabis strains because of its short stature and can take a lot of abuse from newer growers; so is a good starter
plant for new indoor growers. Highly recommended for LED lighting.
Outdoor Growing Tips
Due to its short bushy growth pattern, Classic Bubba Kush is a great outdoor"stealth" plant.