Colombian Skies ♀
Feminized Cannabis Seeds
Very Potent & Exceptional Yield for Sativa Dominant Plant
Colombian Skies ♀ Cannabis Seeds
Very Potent – Tastes Like Old Time Columbian
Colombian Skies Feminized Cannabis Seeds
In Stock

– Product Code- CSF (Feminized) ♀[Colombian Gold x Endless Sky]
Wonderfully Potent
Potency: 4½ out of 5
Bouquet: Earthy
Taste: Like Old Time Colombian!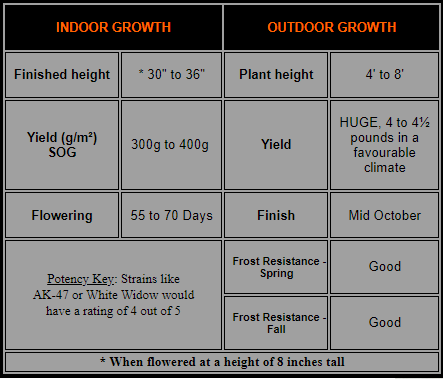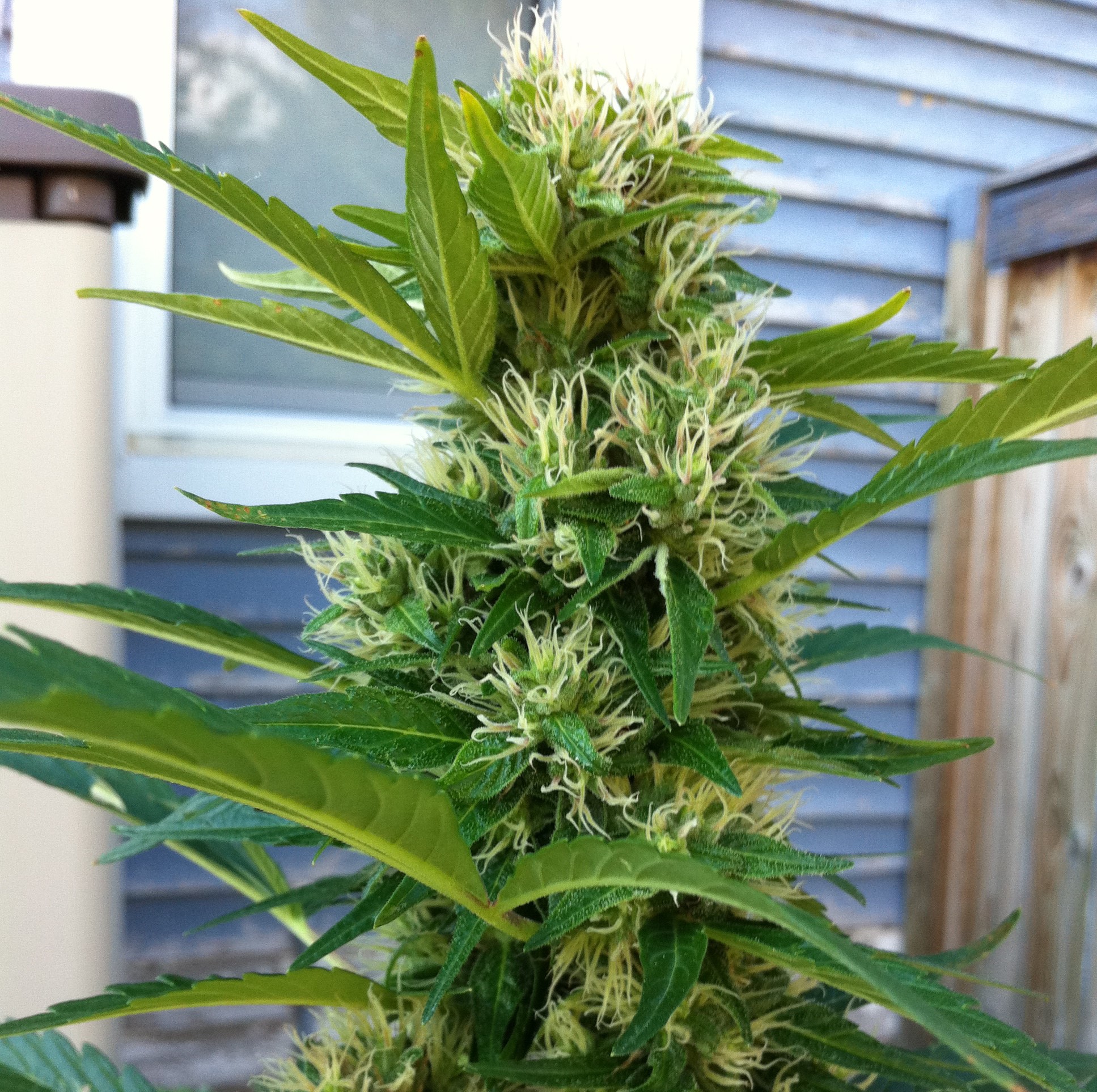 Outdoor Growing Tips 
Being a large plant and a heavy feeder Columbian Skies prefers a lot of root space and a warm root Zone. Outdoor Growers are advised where possible to use French Hills amended with lots of rotted leaves, chopped straw, or sphanum moss for good root penetration, water retention and drainage.