Genuine East Coast Sour Diesel 
Feminized Cannabis Seeds
Very Potent, Superb Taste, Heavy Yield, And Little Trimming.
East Coast Sour Diesel ♀ Cannabis Seeds
We've carried East Coast Sour Diesel in a continuous unchanged line since 2005 -2006.
East Coast Sour Diesel ♀ Cannabis Seeds
In Stock

– Product Code- SDF (Feminized) ♀
Excellent Cerebral Buzz, Heady
Super Lingering Taste
Our SDF was tested at 27% THC
Taste: Pungent Diesel – Fuel
Potency: 4½ out of 5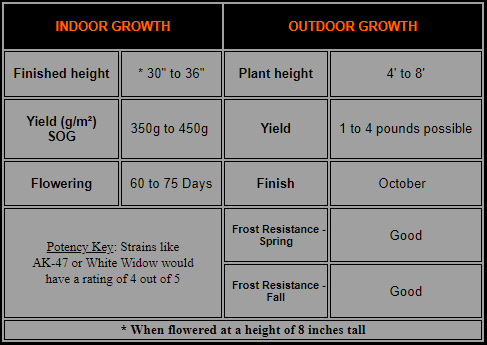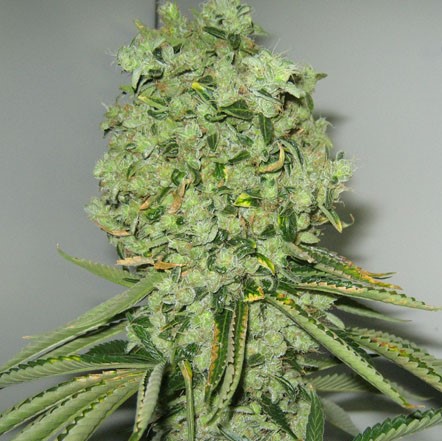 Indoor Growing
Roughly 90% of all indoor plant problems are the result of improper PH. Many nutrient disorders caused by improper PH look like diseases. Before you assume you have a plant disease check the PH in your root zone by taking a sample of the runoff and adjusting your input solution to achieve the correct PH in your root Zone
We grow Trainwreck, G13, and Chemdawg under 1K lamps hung vertically in a checkerboard pattern spaced at 42in and flowered at 24in tall to achieve 3 to 4 lb dry weight per plant.