Endless Sky
Regular Un-Feminized Cannabis Seeds
Very Potent, Large Yield, Little Trimming. Popular With Home Breeders
Endless Sky Regular Cannabis Seeds
OUR MOST POPULAR STRAIN!
Endless Sky Non-Feminized Cannabis Seeds
In Stock

– Product Code- ESR (Regular)

[Iranian Indica x Grenadine]

Excellent Yield.

Mold Resistant.

Great Production Plant!

OUR MOST POPULAR STRAIN!

Very Potent!

Superb S.O.G. plant.

Bouquet: Earthy – Hashy

Potency: 4¾ out of 5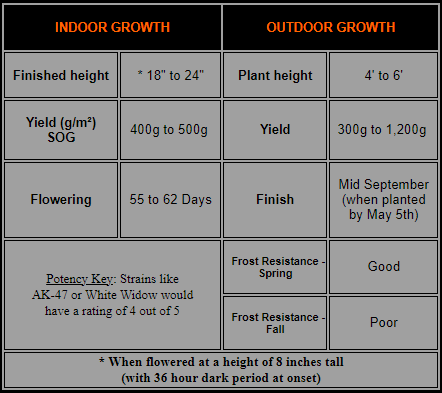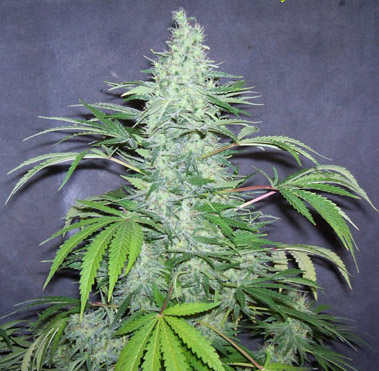 Indoor Growing
Start off right. When starting indoors, use 24 hr light over your seed starts until the young plantlets emerge from the soil or other media and the first set of true leaves develop. You may want to switch them to 18/6 or whatever photoperiod you intend to use for vegetative growth.