IRANIAN DIESEL
Feminized Cannabis Seeds
All the taste yield and potency of East Coast Diesel in an early finish outdoor plant.
Iranian Diesel ♀ Cannabis Seeds
Large Outdoor Yield
Iranian Diesel Feminized Cannabis Seeds
In Stock – Product Code- IDF (Feminized) ♀
Excellent Cerebral Buzz.
Very Potent!
Taste: Like it Smells – Sour – Fuel – Diesel
Potency: 4¾ out of 5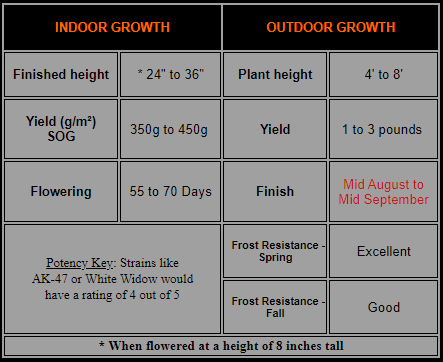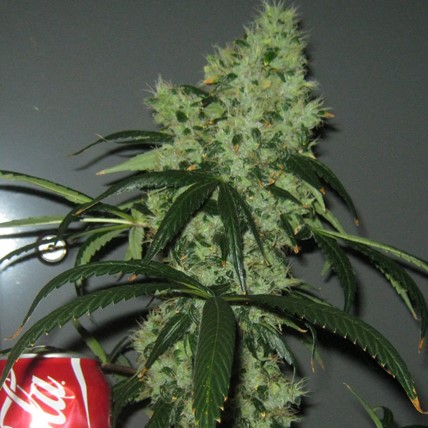 Outdoor Growing Tips 
The best thing you can do for a bumper outdoor crop is to take a soil sample and determine the pH of your soil. In the fall it's best but spring will do. All the fertilizer in the world is not going to help you if your pH is too high or too low for proper nutrient absorption. To feed your outdoor plants you need a pH of 6.3 – 7.0.