GENUINE PANAMA RED
Feminized Cannabis Seeds
Iconic Panama Red For Connoisseur, Sativa Lovers.
Legendary Panama Red ♀ Cannabis Seeds
For eight long years, we grew out sample after sample of what people claim to be Panama Red. We even bought some so-called Panama Red from other seed banks. We were starting to think Panama Red was extinct and ready to give up when we found her. Not a good choice for amateur Growers.
Panama Red ♀ Cannabis Seeds
In Stock

– Product Code- PRF (Feminized) ♀
Very potent, long-lasting
and creative high.
Very high flower to leaf ratio.
May be grown at 12-12 from seed.
Potentially a good choice for SCOG growers
Potency: 4½ out of 5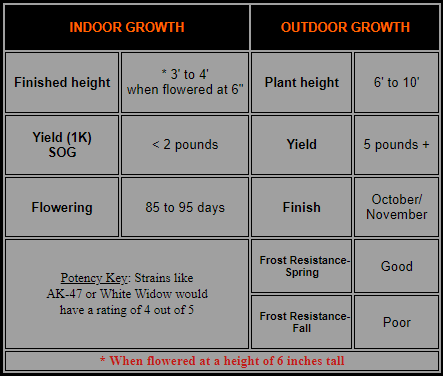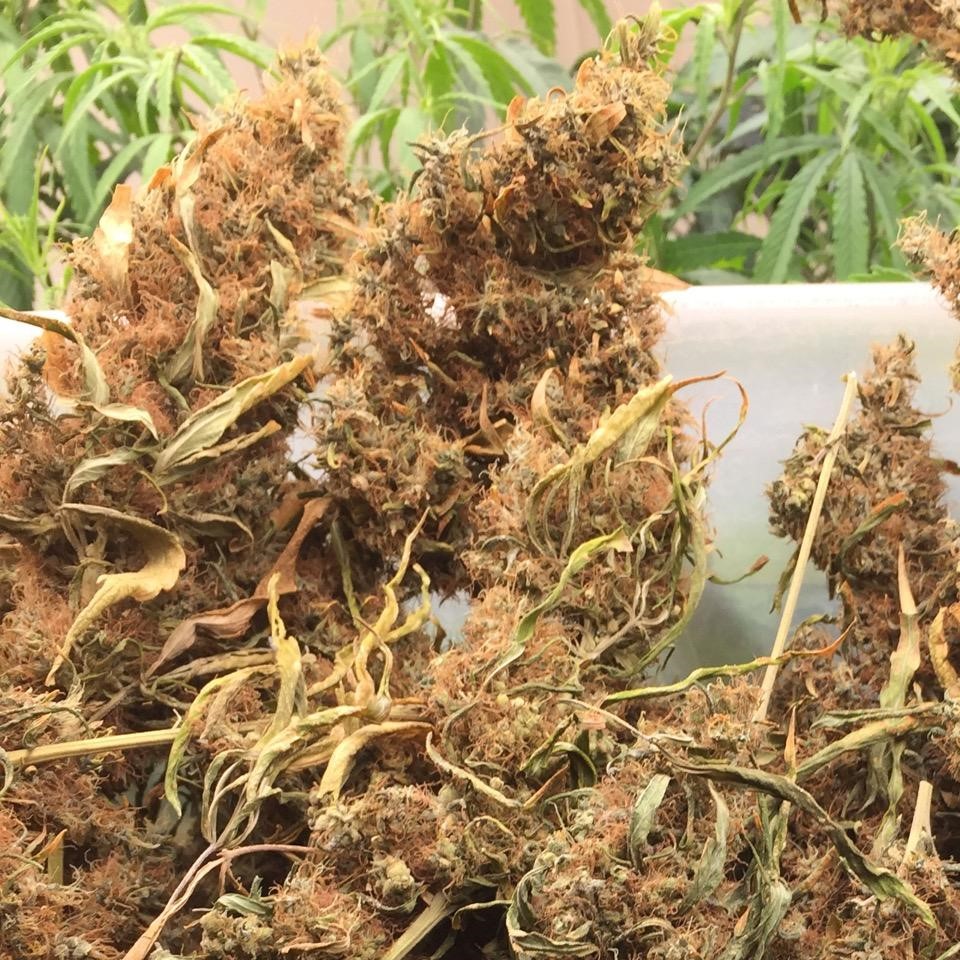 Indoor Growing Tips
Panama Red can only be realistically grown indoors on a 12-12. photoperiod. Start to finish and an exceptional choice for SCROG growers.
Outdoor Growing 
If you are a Sativa lover and have the climate to grow this plant outdoors we can not recommend Panama Red highly enough.